---
Guidance & Support.
Empowering Families to Build Success and Independence
---
Our Autism Consulting Services.
Autism Resources Near You.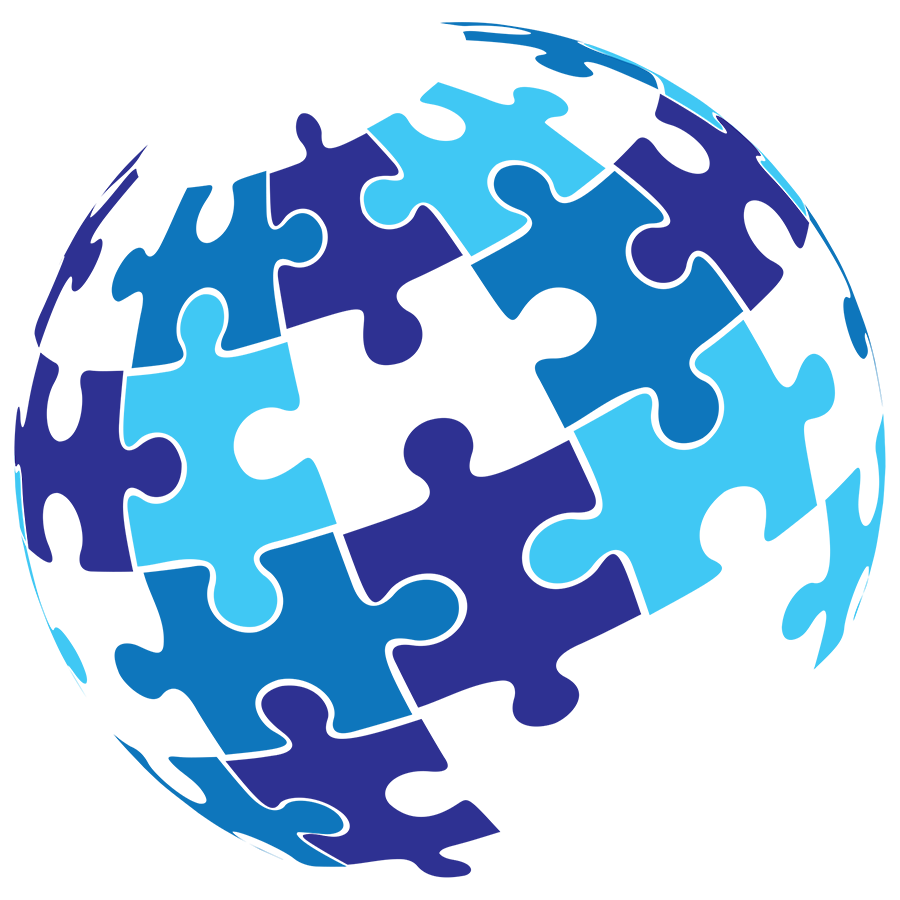 ---
---
At Horizon Behavioral Consulting, we understand that as a parent of a special needs child, you may be facing unique challenges that require specialized support and guidance. Our team of caring and qualified individuals are here to provide you with the information and tools you need to help your child thrive. We believe that every child is unique, and we take a personalized approach to ensure that our services are tailored to meet your individual needs. Our goal is to help you and your family achieve the best possible outcomes, and we are committed to providing you with the highest standard of care. Whether you're looking for support in navigating the educational system, managing challenging behaviors, or accessing community resources, we are here to help. We offer a range of services, including consulting, behavioral therapy, and educational advocacy, all designed to help you and your child succeed. We invite you to schedule an appointment with us today and let us get to know you and your family.
---
Contact Us
---
Vision.
At Horizon Behavioral Consulting, our goal is that every child has a way to communicate their wants and needs through a form of language that best suits them. We strive to make a positive difference in the lives of families who are raising children with special needs by making sure parents/guardians are as involved as possible every step of the way. Our vision is to provide guidance, education, tools, and behavioral support to help families navigate through the complexities of this journey.
About Horizon
---
---
A Holding Hand.
At Horizon Behavioral Consulting you will work directly with a skilled, passionate, and committed Board Certified Behavior Analysts (BCBA) that will develop a program to build on your child's strengths and address specific areas of challenge, identified through the comprehensive assessment process.
Autism Therapy Services
---
---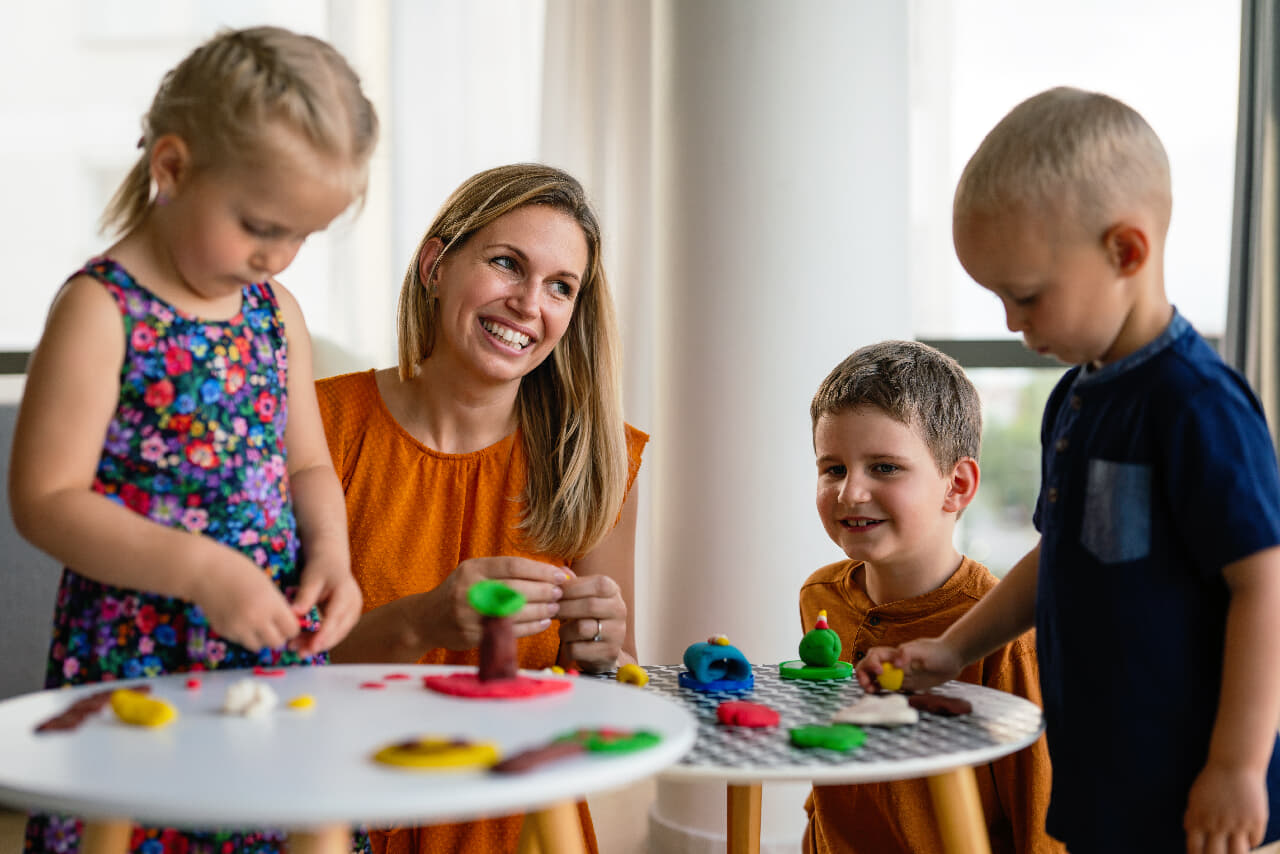 Autism Resources.
We have prepared a small library of autism resources available throughout the Michiana area.
Awareness & Advocacy
Attorneys
Camps & Activities
Mental Health
Additional Resources
View All
---
---
What are the signs of Autism?
One of the most important things you can do as a parent is learn the early signs of Autism Spectrum Disorder (ASD). Signs typically emerge between 24 and 36 months of age.
---
We Can Help.
We are here to support you through your journey and grow with you along the way.
Learn more about how our autism therapy services can help you and your child.
Contact Us