Horizon Behavioral Consulting has a team of exceptional staff that are compassionate and caring. Our Board Certified Behavior Analysts (BCBA) lead your family's team in providing evidence-based Applied Behavior Analysis treatment for autism.
Join Our Team.
Looking for a career in ABA?
Click the Apply Now button below to send your interest in joining our team.
Please attach your resume to your message.
Apply Now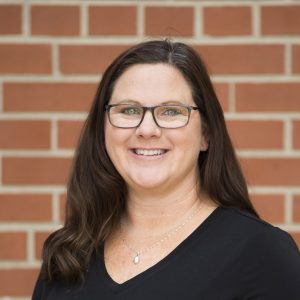 ---
---
Kiley
M.A., BCBA
Kiley holds M.A. in Applied Behavior Analysis with an emphasis in Autism from Ball State University. She is a Board Certified Behavior Analyst and brings many years of experience working with comorbid diagnosis, and individuals diagnosed with Autism Spectrum Disorders. She has a passion for teaching communication and social skills. In her free time she enjoys listening to podcasts, reading books, and attending her children's sporting events.
---
Our Roles.
Horizon Behavioral Consulting has a team of exceptional staff that are compassionate and caring. Our clinical team works with individuals diagnosed with Autism Spectrum Disorder ranging in age from 1-18 years old. The clinical team has two full-time Board Certified Behavior Analysts (BCBA) who have experience working with individuals diagnosed with Autism Spectrum Disorder in a variety of settings including public schools, in home, and center-based programs. The entire clinical team includes a Clinical Director, BCBAs, and many Applied Behavior Analysis (ABA) therapists, who are responsible for ensuring exceptional autism services are provided for your children.
---
Clinical Director.
Our clinical director is responsible for recruiting new staff and providing ongoing leadership development trainings for BCBAs and therapists. The clinical director spends a majority of their time completing performance evaluations, assisting in the execution, auditing, and on-going continuous review of clinical documentation to ensure program outcomes. Our clinical director meets with new families to give tours of our facility, completes child intake assessment, and assists BCBAs in parent trainings.
---
---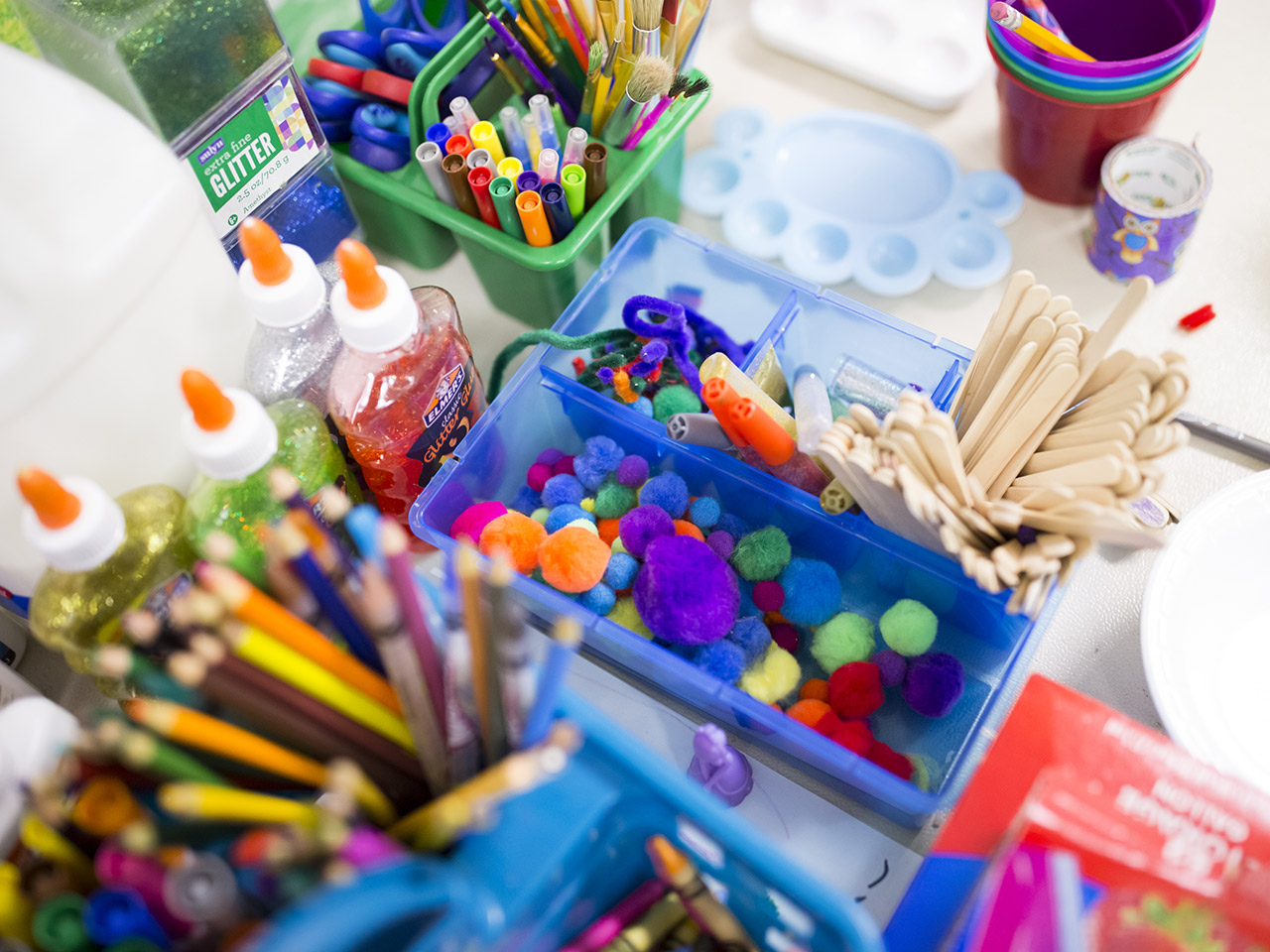 ---
---
BCBA.
The BCBAs responsibilities include conducting intake assessments, functional behavior assessments (FBA), creating individualized treatment goals, and training therapists to implement your child's specific programs. Our BCBAs spend a majority of their time supervising ABA therapists' implementation of programs and behavior modification protocols to ensure high quality treatment is maintained. During the supervision process, BCBAs are analyzing data to measure progress and making goal revisions accordingly to keep your child's program moving forward. BCBAs are responsible for bringing all of this information to bi-weekly parent meetings and assisting parents in using ABA techniques at home.
---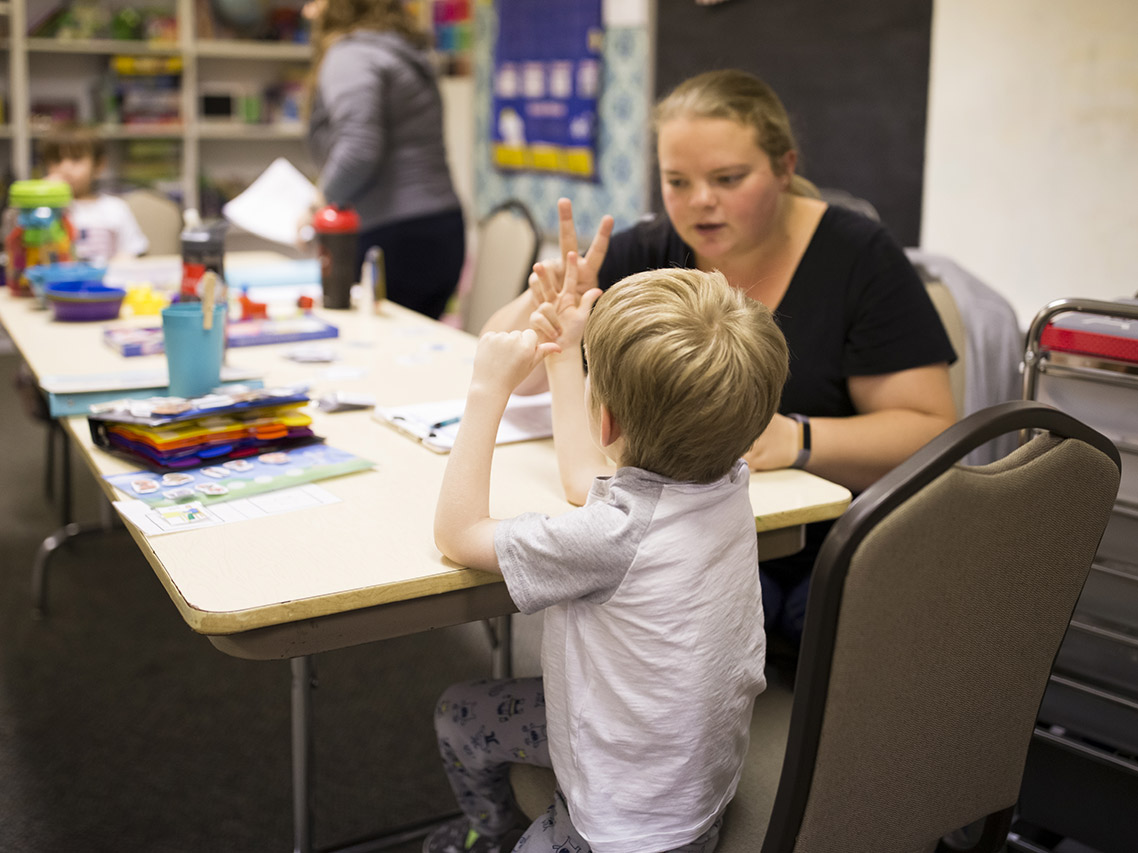 ---
---
---
Behavior Therapists.
The therapists work directly with your child while at HBC. They implement behavior modification protocols, skill acquisition programs, record your child's responses, and provide feedback to the BCBAs on your child's clinical team. In addition to teaching new skills, behavior therapists continue to practice previously acquired skills to ensure sustainability. Therapists receive ongoing training to provide the highest quality autism services to your child.
---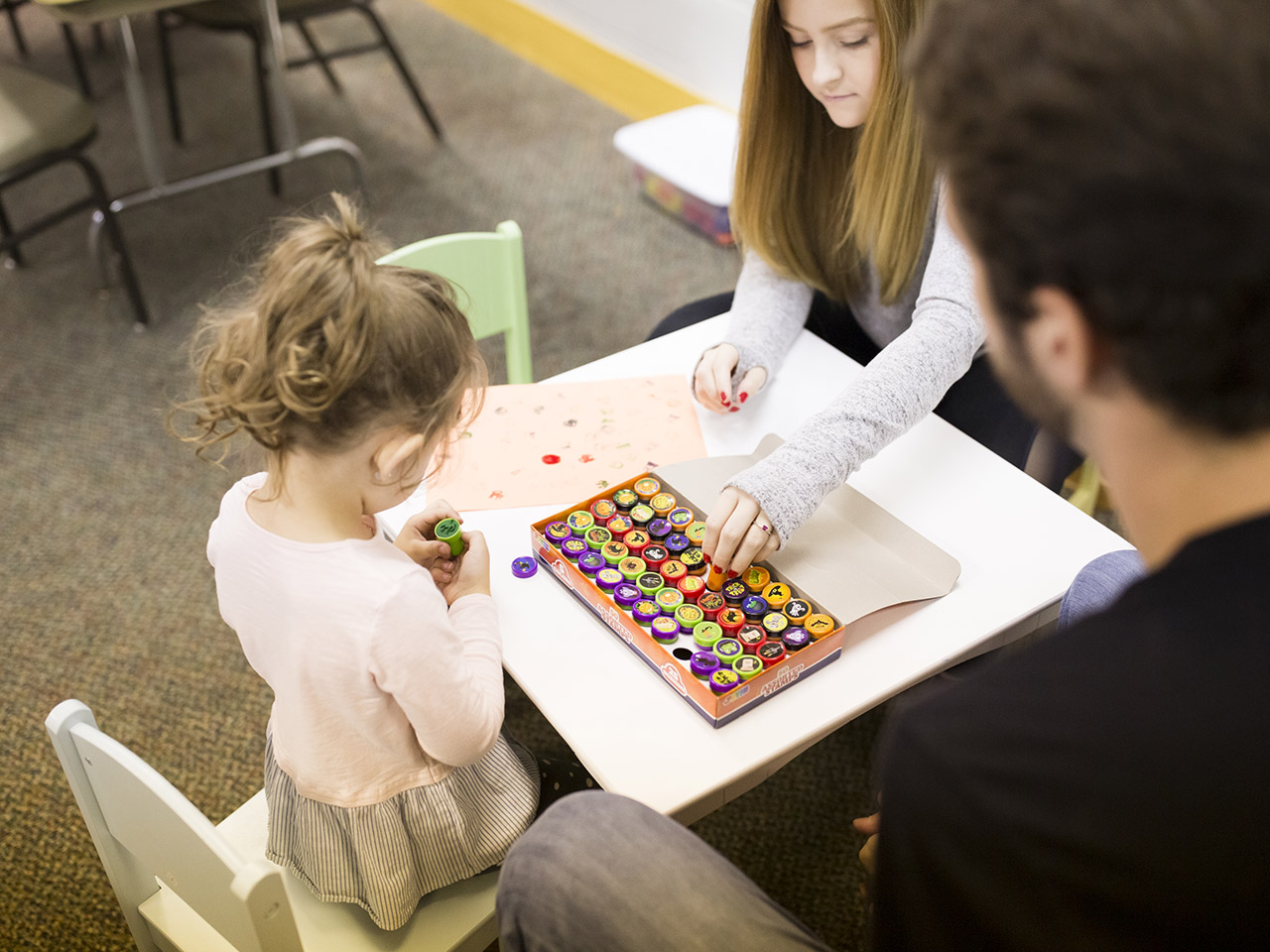 ---
At HBC we focus treatment on developing new skills, decreasing maladaptive behaviors, and refining acceptable replacement behaviors.
There is no greater joy than to teach a child to say their first word. Nothing is sweeter than having a child learn to eat a new food. Whether the goal is to decrease tantrums, build self-help skills, or social skills our caring staff can help you reach those goals.
---
"Our family first started working with Kiley Ramer (BCBA) of Horizon Behavior Consulting in February of 2018. We had recently received our son's diagnosis of Autism Spectrum Disorder at the age of 3 ½. Our son had already been in Early Intervention services but with an ASD diagnosis, we were looking for something more specific to that diagnosis to help him progress in his areas of need. As we were trying to learn more about ASD and ABA services ourselves, Kiley was so kind, understanding, and helpful. Not only was she able to assess his needs to set up a program, but she also provided us with suggestions and information to help him progress at home." Cindy, Goshen, Indiana
"Our family was matched with Samantha Stacy (MSW). She quickly developed a relationship with our family and worked with our son using what appeared to us as therapy through play and positive reinforcement. Our son looked forward to "playing" with Sam every week. She worked with him to improve his fine motor skills, communication skills and interactions with peers, and emotional regulation. She also worked with our family on the toilet training process and toward making haircuts more comfortable for him. We believe that Sam's relationship with our son was instrumental in the immense progress he made. We are so glad to have found Kiley and Sam and would highly recommend Horizon Behavior Consulting." Cindy, Goshen, Indiana
"I could never express how grateful I am for you and your team. You've been a critical part of my support system as a working mom of an autistic child. You swooped in on day one and helped me tackle the crisis over getting her dressed! You've touched every aspect of her development, and she had a lot of fun doing it." Charlice Hurst, South Bend
We Can Help.
We are here to support you through your journey and grow with you along the way.
Learn more about how our autism therapy services can help you and your child.
Contact Us